"Until one has loved an animal, a part of one's
soul remains unawakened."
-Anatole France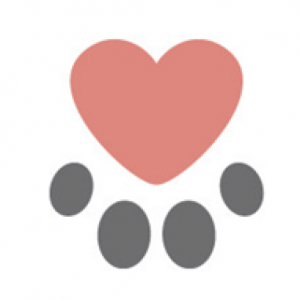 We provide general health services for dogs and cats.  Per Indiana state law, we require an up to date annual exam for ALL medication refills.
*At this time, all visits are by appointment only.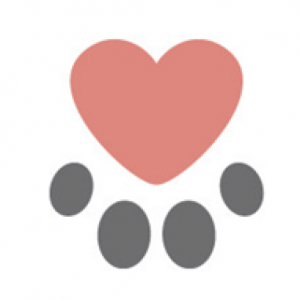 WE ARE NOT AN EMERGENCY CLINIC.
In case of an emergency, contact NIVES at (260) 426-1062

Visit our link page for helpful resources!