"Until one has loved an animal, a part of one's
soul remains unawakened."
-Anatole France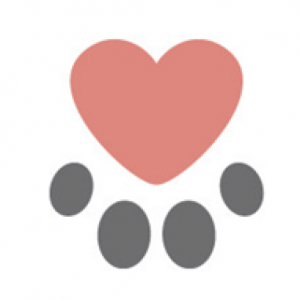 We provide services for canines and felines.
For examinations and/or Rabies vaccine, you must have an appointment.
*Appointments needed for nail trimming, expressing anal glands, booster shots (excluding Rabies), allergy injections (with prior visit and prescription from Dr. Pailer), Heartworm Test, Pro Heart 6 Injection (recommended with a heartworm test)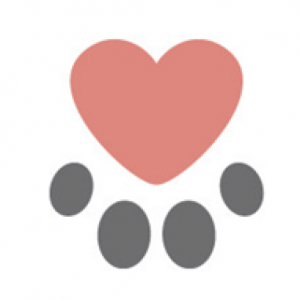 WE ARE NOT AN EMERGENCY CLINIC.
In case of an emergency, contact NIVES at (260) 426-1062

Visit our link page for helpful resources!